This course gives you access to 28 drill tutorial videos you can do at home that are guaranteed to turn your "weak hand" into a weapon!
Scroll down to try out the course before you buy!
What You'll Get:


Drills Included - Stationary Ball Handling, Ball Handling On The Move, Passing, Finishing, Shooting
Suitable For All Levels - Drills are organized by difficulty into Levels 1, 2, and 3. Once you've mastered a level, you can move ahead!
Track Your Progress - once you are comfortable with a skill, you can mark it as complete on your profile. Work your way through our checklist of skills and watch your game skyrocket.
Access on any Device so you can take the workout with you anywhere!
Lifetime Access: Just $25 AUD!
If you don't love the course for any reason, email us within 30 days for a full refund!


Your Instructor: Pete Maunder
Pete is the CEO & Head Coach of No Limits Basketball, the largest basketball training company in Victoria.
He continues to raise the bar of skill development in Australia, working with hundreds of players every week to improve their skills at No Limits' private training facility in Box Hill South.
Pete has coached numerous players who have gone on to play in State teams, Youth League, BigV and NCAA.
Pete is also a current BigV Player for the Camberwell Dragons.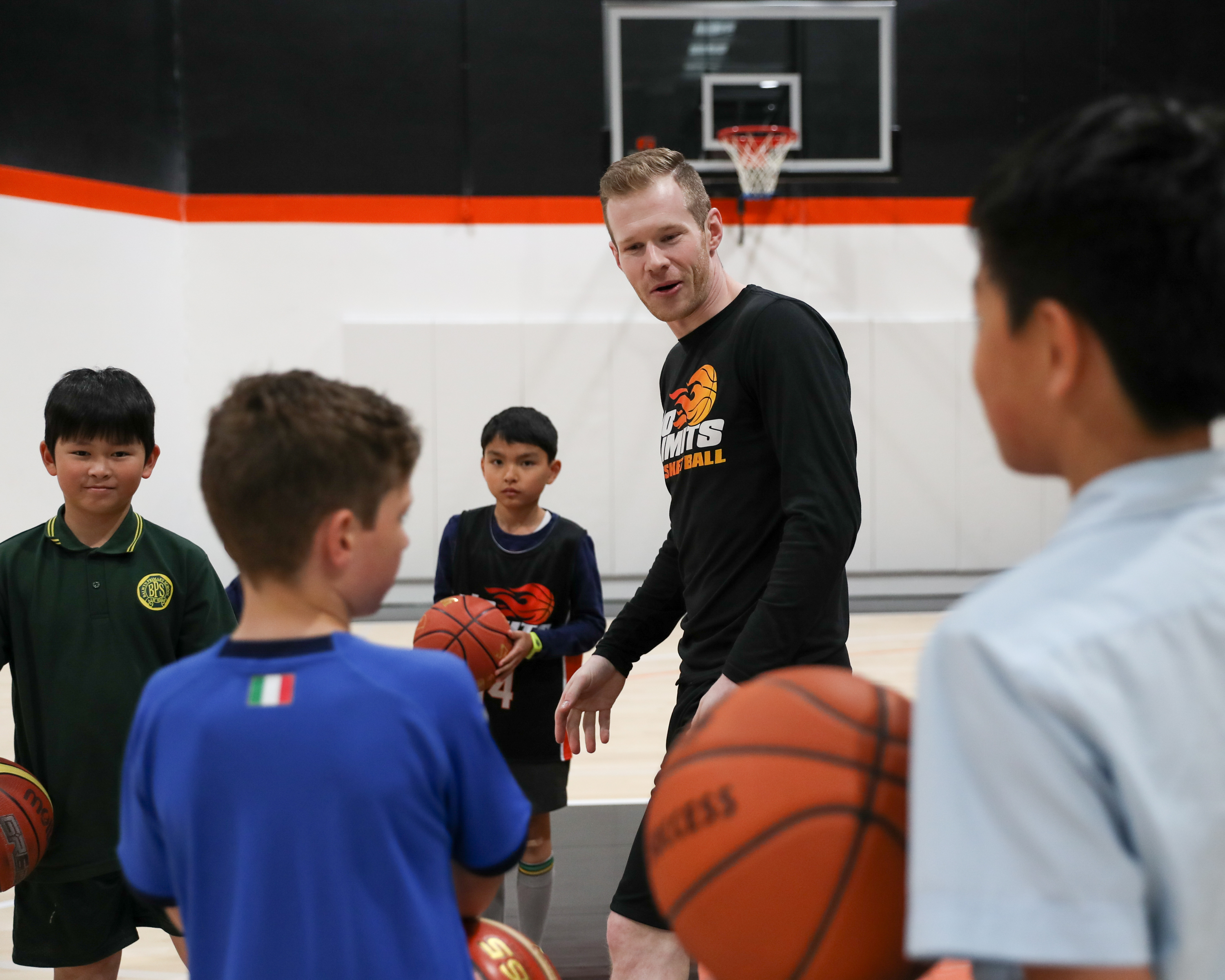 Pete is a CERTIFIED Skills Trainer for the world's top basketball skills training organisations
Try out the course below before you sign up!
Lifetime Access: Just $25 AUD!
If you don't love the course for any reason, email us within 30 days for a full refund!
What Are Our Current Players Saying?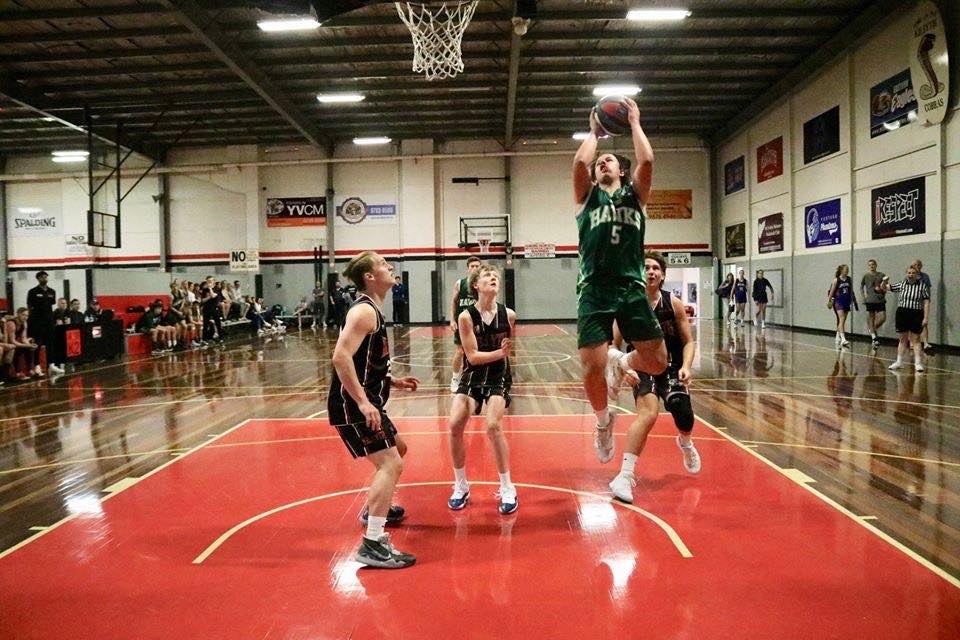 "I have only been training with No Limits for the past 4 weeks and have already seen huge improvement in my shooting and overall skills. Head Coach Pete puts all his time and energy into getting everyone better. As a player I can say this company is the best basketball skills training in Victoria."
-- Tom
"My son has been doing the weekly coaching sessions on and off for almost a year. Almost immediately we started to see the positive impact on his game. His ball handling skills, shooting and confidence have improved dramatically."
Sarah Graves
"Such an incredible learning opportunity. Pete and his team ran drills that strengthen skills and build strong understanding of feet and body positions. My son is so fortunate to learn each week from Pete and highly recommend all of his clinics and coaching. I am loving watching my sons basketball skills and IQ developing each time he has a No Limits Basketball experience."
Nadine Stevens
"I have two children who have been attending No Limits Academy for several months. The improvement in their game is significant and their confidence on the court has increased. I would not hesitate to recommend No Limits to anyone who has a child who is passionate about basketball and is willing to learn and implement the skills being taught."
Kate Panlook


"Without doubt, the best basketball academy in Melbourne."
Ali


"No Limits Basketball Academy has been amazing for my son. It has developed his skills so much more than his regular training. Best investment I have made for him!"
Nicole Quinlan